Commercial Towing
Commercial Towing Services That We Provide:
Nationally Certified Towing Operators
Small car and truck towing & recovery
Shuttle, Bus & RV towing & recovery
Semi Truck & Trailer towing & recovery
Container Transport
Unlocks
Jump-starts/Pull-starts
Fuel Delivery (All Vehicles)
Secure Storage Facility
Crane Service
Off-Road & Underwater Recovery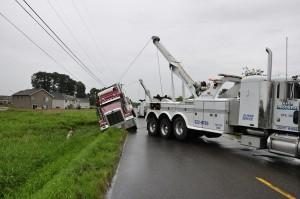 With knowledge and safety, we can make the difference and safe you time and money!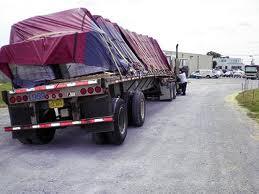 Load Shift & Cargo Reload for the Port of Tacoma
Fife Towing prides itself on being a "we can do that!" company, as it is equipped to take on any commercial towing related issue. Especially considering that Fife Towing is located just 1 block away from the Port of Tacoma, WA, it makes it the best choice to help any commercial truck in need of cargo reload. We cover every portion of the greater metro area. Whether you're driving a leisure vehicle or a work-related car or truck—we're there. 
If your cargo is in need to be adjusted so that you can promptly make your delivery, call us know and we can be there almost in seconds!
Contact us now for prompt Commercial Towing service!
---
Related Topics:
Heavy Duty Towing Tacoma
Roadside Assistance Tacoma
Semi-Truck Towing Tacoma
---